As we enter 2021, we are faced with an extraordinary global economic climate. One that brings great uncertainty, but also great optimism.
During the Pinnacle Insight Series 2021, Antipodes' Investment Director, Alison Savas explained how we're investing during this time and our views on the outlook for global equities in 2021 and beyond.
The presentation (streamed live on February 11, 2021) is now available on demand. Click below to access the video.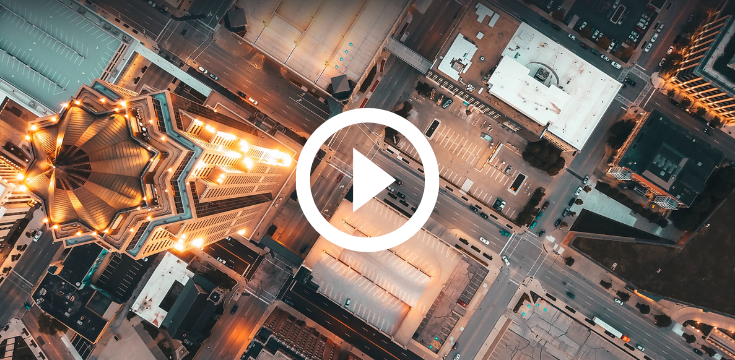 Subscribe to receive the latest insights and updates from Antipodes